Receive 6 issues of Organic NZ, and a whole lot more!
Discover healthy food, soil science, food growing tips and recipes, green building and other health news in Organic NZ magazine
With regular competitions, reader offers and promotions, Organic NZ is your doorway to the growing sustainable food community in New Zealand.
Subscribe today for $55 for one year (6 issues).
Your subscription comes with membership of the Soil & Health Association, one of the world's oldest organisations focused on healthy soil.
Looking for the perfect gift?
---
---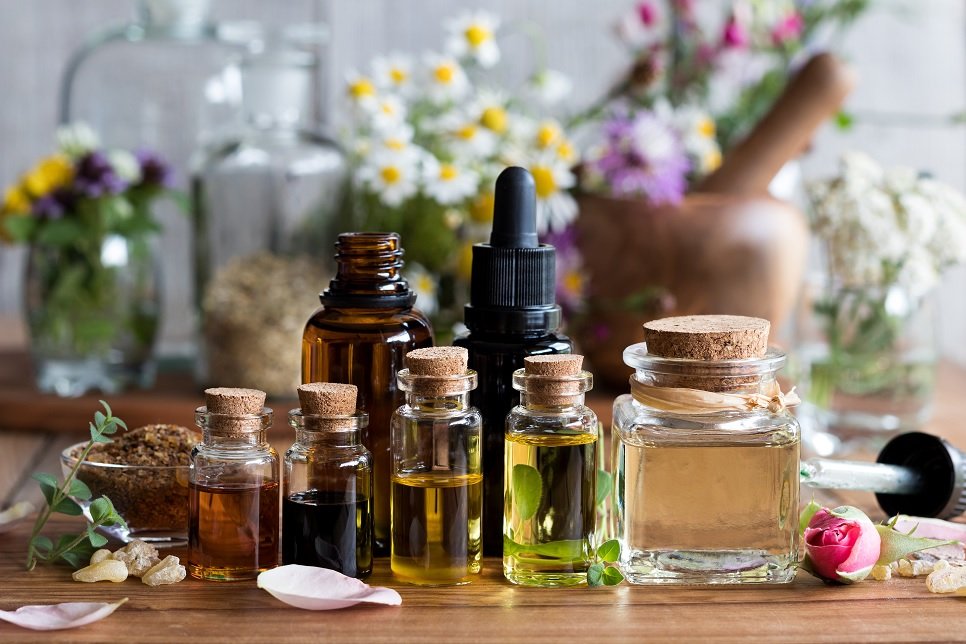 Digital Magazine
We currently offer a digital subscription via Zinio
Look at the Zinio subscription (opens Zinio Website)
For all enquiries about Zinio digital subscriptions please contact Zinio contact support