We're one of the world's oldest member-based organisations supporting organic food and farming.
Since 1941 we've promoted safe, healthy, organic and nutritious food. Our flagship magazine – Organic NZ – is New Zealand's leading periodical on organics.
The urgent need for our positive influence to campaign for a healthy sustainable future is growing. As climate change bites, as fast food culture spreads, and as the corrosive effects of polluting agriculture on our environment become more widely evident.
Our work isn't possible without your ongoing support – thank you!
Subscribe today
Enter your details below to start your subscription to Organic NZ magazine. Your subscription will start with the current issue. 
Your subscription comes with membership of the Soil & Health Association. If for any reason you wish to subscribe to our magazine without joining us, please email .
Once you submit your payment details you'll be asked to enter the correct delivery address for your Organic NZ magazine subscription.
Looking for the perfect gift?
---
---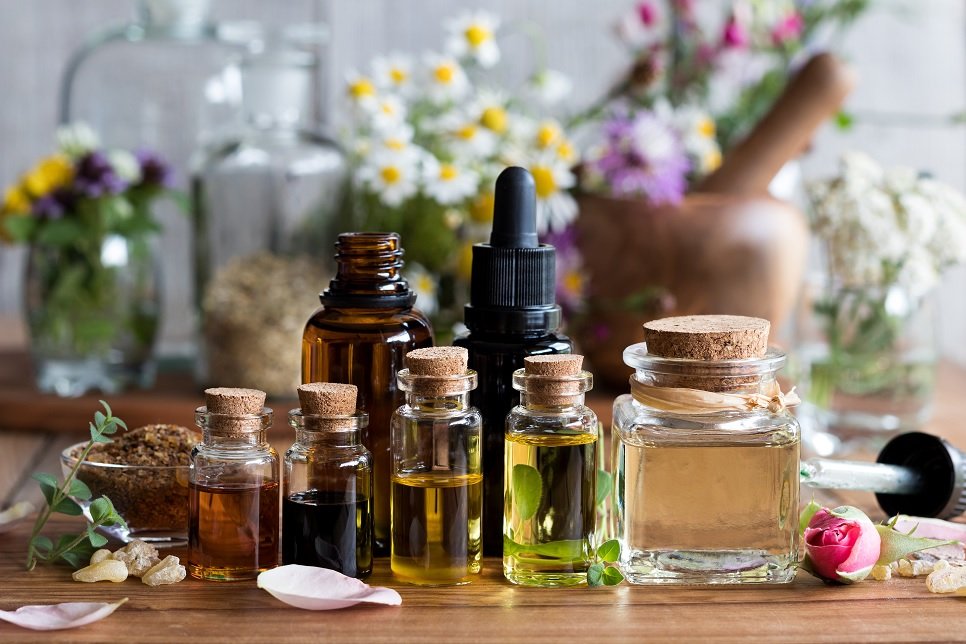 Digital Magazine
We currently offer a digital subscription via Zinio
Look at the Zinio subscription (opens Zinio Website)
For all enquiries about Zinio digital subscriptions please contact Zinio contact support